I'm Rebecca Ostrich, and I'm a UX Designer and Educator.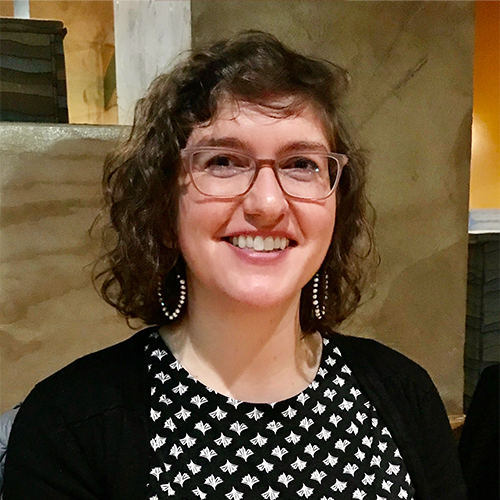 I'm a UX Designer based in DC, with expertise in design systems and systems thinking. I specialize in scaling design work so teams can improve efficiency and focus on big picture challenges.
Senior UX & Product Designer
U.S. News & World Report
At U.S. News & World Report, we create trustworthy content that empowers people to make important life decisions. We offer data-driven advice on a broad range of topics, including colleges, healthcare, cars, and finance. The site receives over 40 million views a month.
As part of the in-house design team, I have been the lead designer on a number of projects at the company. I work from start to finish throughout the design process — covering research, strategy, wireframes and prototypes, testing, and tech handoff. Projects include:
Design System

The company's first comprehensive design system to improve brand consistency and efficiency across the site

Election Page

Design of CMS-powered Election landing page for News team

Car Reviews

Redesign of Car Reviews, with the goals to highlight top information for users researching cars and to improve SEO visibility

Car Rankings

SEO and design improvements to Car Rankings, which increased Google rankings and page views

360 Reviews

Reusable page templates for new product 360 Reviews, to help the editorial team scale the content

Banking

Redesign of Banking Category pages that highlights the most relevant content and doubled clicks to our partner

Credit Cards

Optimization of the Credit Card Category pages to improve usability and increase lead generation conversions

Vacation Rankings

Travel Vacation Rankings redesign to help travelers find relevant content

Things to Do

Content update to the Travel Things to Do pages based on feedback from usability testing

Accessibility

Founding member of accessibility team, working to address areas of improvement including color contrast, keyboard and screen reader navigation, and reduced motion settings